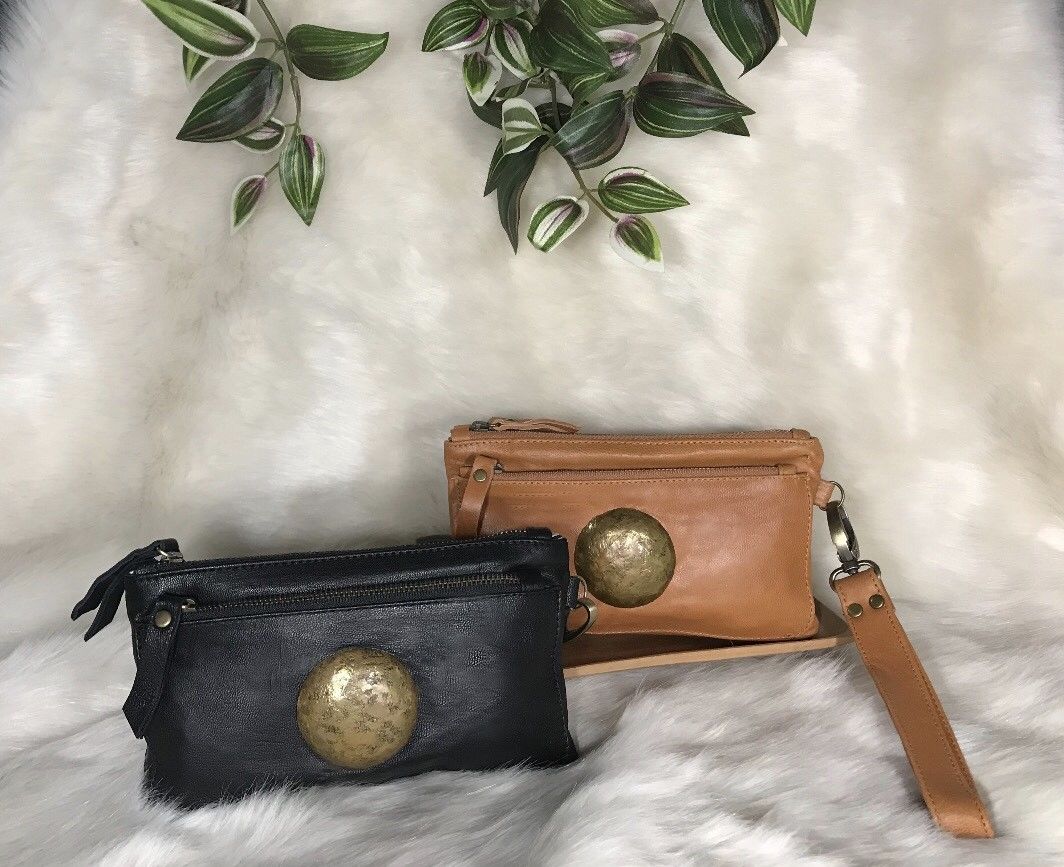 Creative House
---
About Us
Creative House is a staple of the Yarraville community, an iconic gift shop treasured by locals and visitors for over 23 years.
Anna Cesile opened the store in 1997 as a ceramic studio, where she sold timeless handmade vases, platters and ceramic teacup sets. Here in this small space, Anna honed her design and art skills and eventually opened a homewares store that specialises in Australian-made and international gifts and products to suit everyone's taste. Whether you're looking for classic homeware pieces, fashionable and practical gifts for men, unique jewellery, or natural bath products, you'll find all this and more at Creative House, at an affordable price.
In 2015, Anna undertook major renovations to expand the store, establishing an entire room dedicated to children's gifts, toys and clothing. Each piece in the store has been carefully curated by Anna, sourced from local designers and international stores, all exclusive to Creative House. Showcasing her design talent, Anna's stunning window displays are the talk of the Village, and people come from all over to admire the latest display. This careful curation has helped Anna build a trustworthy brand and a dedicated and expanding loyal customer base.
Cesile
Anna has since created her own design label, Cesile. Using her refined fashion skills, Anna designs jewellery, on-trend clothing pieces for adults and children, premium leather bags, glass beads and unique homewares under the Cesile label. Working hard to establish her store and brand, Anna understands the importance of artists supporting artists and has established a fair-trade partnership with several villages in Indonesia, who bring her designs to life. Anna's distinctive jewellery is made by a family-run business of jewellery makers, who have worked in Bali for over 100 years. This is what makes Creative House the unique gift store it is.
When you support Creative House and the Cesile label, you're supporting local artists, international communities, and an Australian small business.